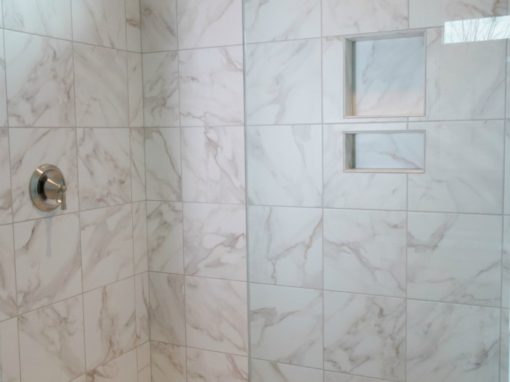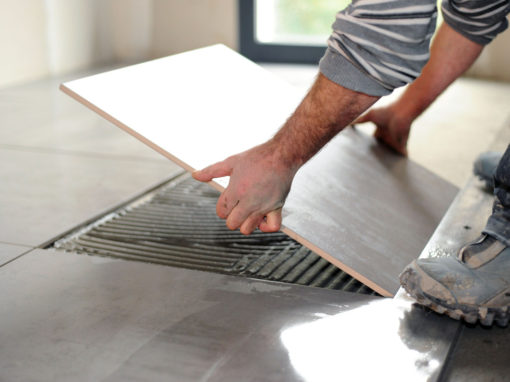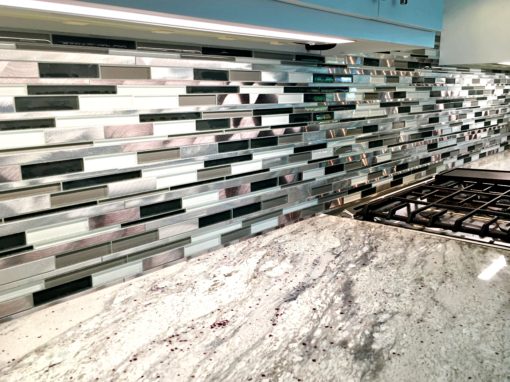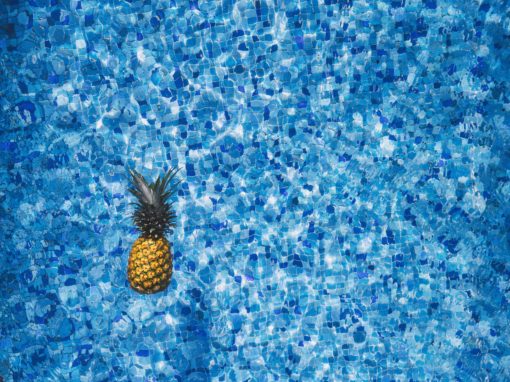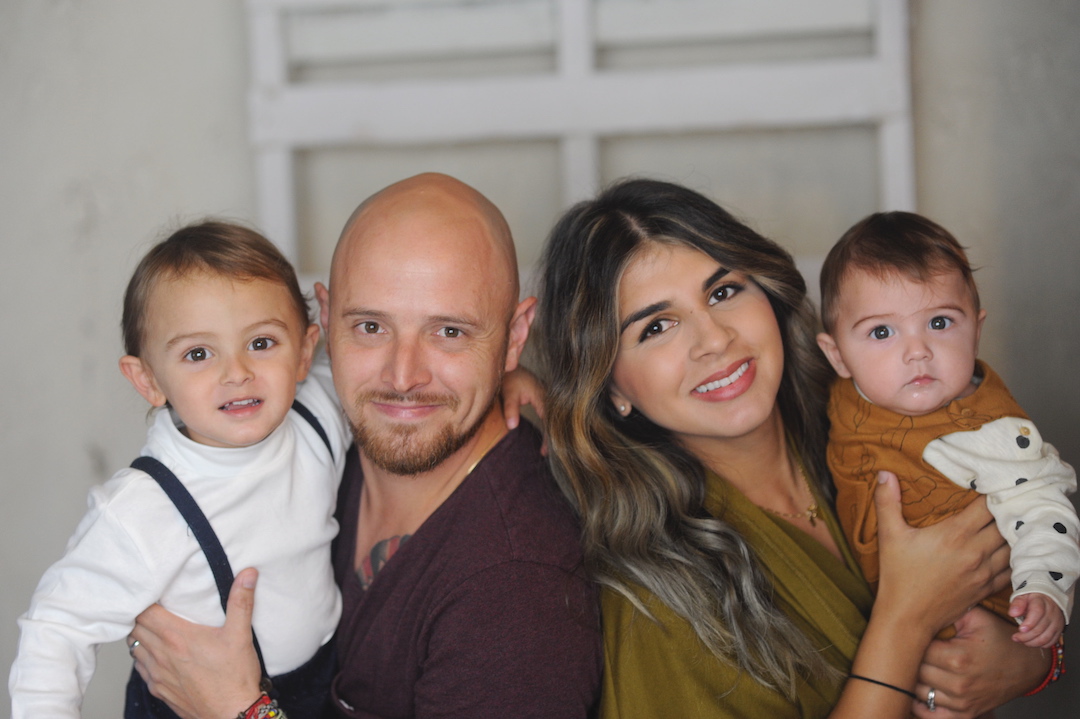 Til

e with Style was founded by Javier Rincon in 2011 in Greenville, South Carolina. He has over 12 years experience

in 

bathrooms, backsplashes, floors and more.

Regardless of the project size, if you can dream it, we can design and deliver a wonderful outcome, 

installing tile for any construction project. 
Tile with Style is a fully licensed, insured and registered company. Our work reflects the highest standards in the industry.
Tile with Style
864-205-3723
You can reach us at
(864)205-3723
Email us at info@tilewithstylesc.com
"Working with Tile with Style was a pleasure. They delivered their job with great professionalism and expertise."
–  Wrap N Roll .
"Amazing detail and craftsmanship. The best tile installers in Greenville, SC."
– Fabio Vivas
"We hired Tile with Style to redo our master shower and it looked better than we could have ever imagined."
– Maria Dyess
"I recommend them to any of my friends who need any tile work done at their home or business."
– Sergio Loaiza
"It is with great pleasure and fulfillment, and pride that I do my job every day. And that is why I believe we have had so much success and I plan on continuing that trend." – Javier Rincon, CEO 
Designed by BlackElephantMedia.com I 864 – 320 – 5953